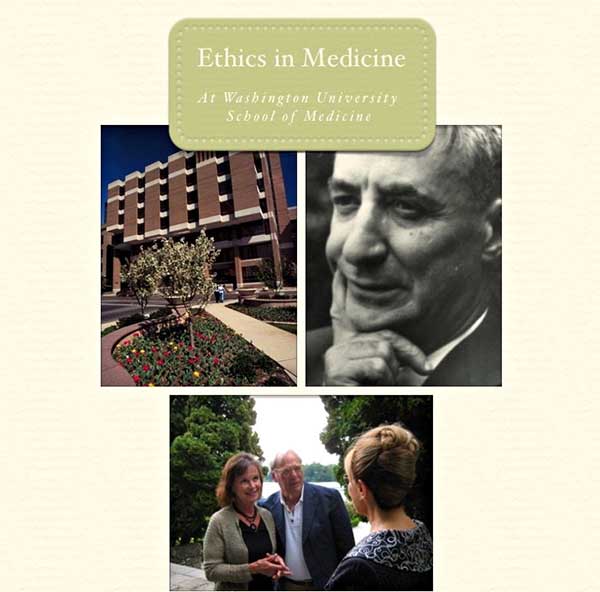 The Dr. Daniel Bisno Ethics in Medicine Fund was established to provide experiences designed to raise awareness of ethical issues in medical practice and to improve ethical decision making.
The fund is used to support diverse activities, including lectures, curriculum development, small group meetings, publications, and other activities sponsored by the CCRE. We seek to support events that actively engage all participants. Initial events will explore the use of patient narratives in raising awareness of ethical issues and fostering perspective-taking, and will promote the use of SMART decision-making strategies.
The fund was established by Dr. David Bisno in honor of his father, Dr. Daniel Bisno.
Save
Save
Save